... to the homepage of Paul Schuurmans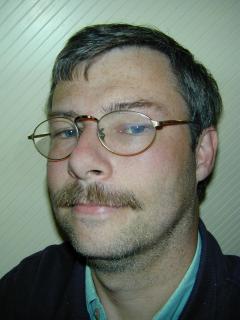 I am a consultant and co-owner of a Netherlands based company called MESA Consulting B.V. , which is providing consultancy and support on Unix/Linux, Open Source software and Internet related technologies, like Firewalls, Mail servers, Samba servers, Office LANs, Wireless LANs, VPNs, ADSL, Storage Area Networks, Storage Virtualisation, etc.
We do performance analysis and tuning on all flavors of Unix.
We also write web-applications and do script building (Perl, all shell dialects, etc) in general.
For more information visit the MESA website .
Or contact me at: schuur@mesa.nl
---